Bad Pants Open  
is monday, May 15, 2023! 
Presented by the Robert Henry Corporation, this year's event is set to be held at the South Bend Country Club. 
The DRC provides case management, education and financial assistance to hundreds of local people trying to control and manage their chronic disease.   
THANK YOU to our 2023 Presenting Sponsor! 

Golf Bag Sponsor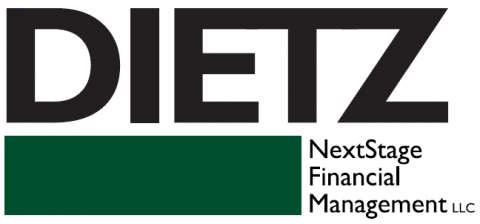 Birdie Hole Sponsors:
State Farm: Rich Was
If you would like to donate to the programs of the Diabetes Resource Center, please visit our page here: DONATE. 
Want to be part of the solution?  Join our committee to make next year's event the best ever. Contact Lauren at Ldietz@uhs-in.org for more information.